Invisalign & Braces
Correct Misalignments
Lifelong Benefits
Both Invisalign® And Traditional Braces Available
Invisalign and Braces
Improving the health of your teeth and gums is as important as improving the look of your teeth. Crooked teeth and a bad bite can contribute to gum and bone loss, tooth decay, abnormal wear of tooth enamel surfaces, headaches, and sometimes jaw and joint (TMJ / TMD) pain.
Good news! The new techniques and appliances we use for straightening teeth greatly reduce discomfort levels, decrease the frequency of visits, shorten the time in treatment, and may allow you to choose from several options. Your options for a beautiful smile and good dental health make a difference in your well-being and self-confidence. While braces for teens are more common, adults can benefit just as much from orthodontic treatment, as it's never too late to improve your smile. Braces may include metal braces, clear braces, Invisalign®, or Accelerated Invisalign using Propel.
During your complimentary initial examination, we will be able to determine the best possible approach for straightening your teeth for your individual needs. During this initial examination, we can outline the treatment plan, time of treatment expected, and the approximate cost.
A large percentage of our patients are adults, and they agree that it's never too late to improve their greatest asset – their smile! We now have three convenient dental office locations — visit us in Lenexa, Overland Park, or Peculiar!
Elite Provider of Invisalign
Dr. Pedersen is 1 of only 59 AACA Fellows from over 17,000 Invisalign Dentist. What does that mean for you? It means drastically lower cost Invisalign services, as low as $72/month or $3,380.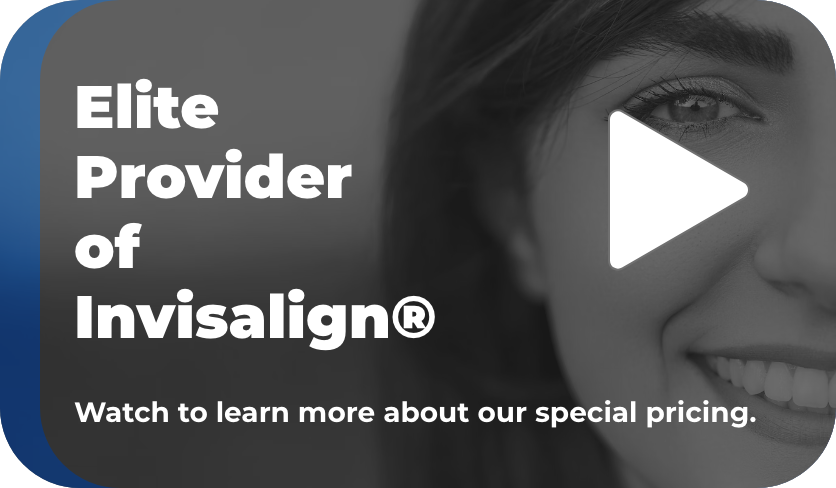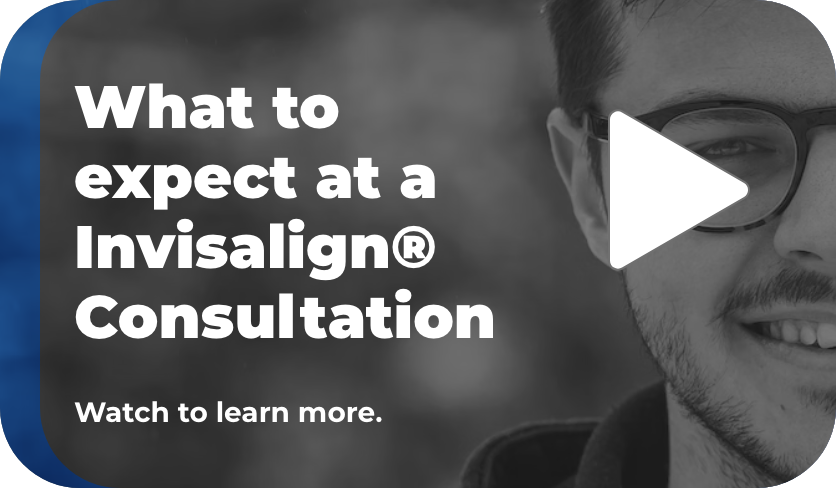 The Benefits Of Dental Implants
Straighter Teeth

Like traditional braces, Invisalign braces are designed to shift the position of your teeth over time. At the end of the process, you'll have a straighter teeth, which lends to better overall oral health.

Virtually Invisible

Some people don't like traditional braces because of their look. Invisalign braces are virtually invisible, making your smile look as good as it always does.

More Comfort

Invisalign braces are more comfortable than traditional metal braces, since they have a smooth outer surface, and adjustments are more gradual.

Easy Cleaning

Since Invisalign braces are removable, it's easy to clean them between meals and before bed. Speak with your orthodontist about the best cleaning practices.

Eat What You'd Like

There are several dietary no-nos that you'll have to avoid with traditional braces (like popcorn and candy). With Invisalign, you can still enjoy all your favorite foods.

Removable

Since Invisalign braces are removable, you can still use a mouthguard, and you can take off the braces if you're feeling temporary discomfort.
Conventional braces are usually made from plastic or ceramic materials and are attached to the outside of the teeth. They are used to manipulate the structure of the teeth and correct orthodontic issues. Invisalign is a more modern form that uses clear plastic materials as fasteners to correct the teeth. They are custom designed for each patient from the 3d scan of their mouth. These customized invisible aligners help to move the teeth gradually until the correct alignment is achieved.
Give us a call today!
Or complete the form below and we will contact you within 1 business day.
Book a Consultation for
Invisalign & Braces