Smile OnSite – Our Mobile Studio Office
Huge value to add to employee benefits with minimal cost to you
Decrease PTO, saving you 1.5 hours per visit, on average
Increase productivity
Improves overall health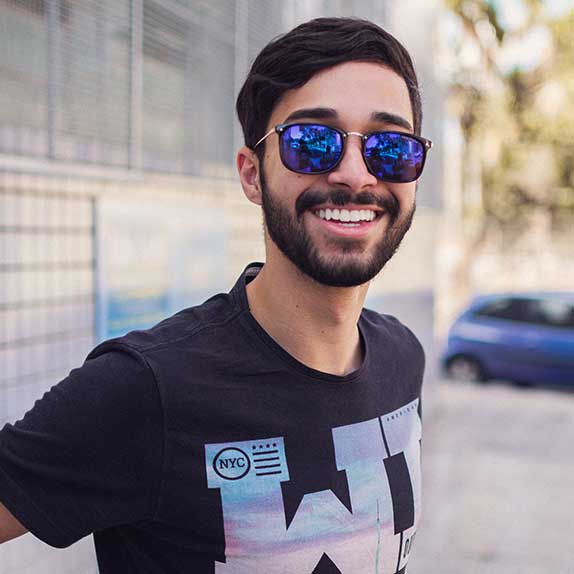 We love our OnSite Mobile customers!
We are dedicated to providing the highest level of comprehensive dental care possible. Our goal is to partner with you to achieve a healthy mouth and beautiful smile that will last a lifetime!
Meet Our Clients
Welcome to Love to Smile OnSite Mobile
Our dentists in are dedicated to providing the most comprehensive mobile dental treatment available. Our goal is to collaborate with you to obtain a healthy mouth and gorgeous smile that will last a lifetime!
Hassle-free dental care right on campus
Routine cleanings and exams
Invisalign with a premier provider
Teeth whitening
Fillings
Crowns done in 1 day
Emergency services
State-of-the-art technologies including CT scans on board
Garmin
Stats from our recent visit with Garmin, out of 42 participants, 18 voluntarily submitted feedback on their experience with Love To Smile Onsite. Reference: Christy Mahaffey, Human Resources
Based on employee feedback, Garmin has requested us to return each quarter! This is in addition to our ongoing partnerships with companies such as Seaboard Corporation, the Aspiria Campus, and Kansas University.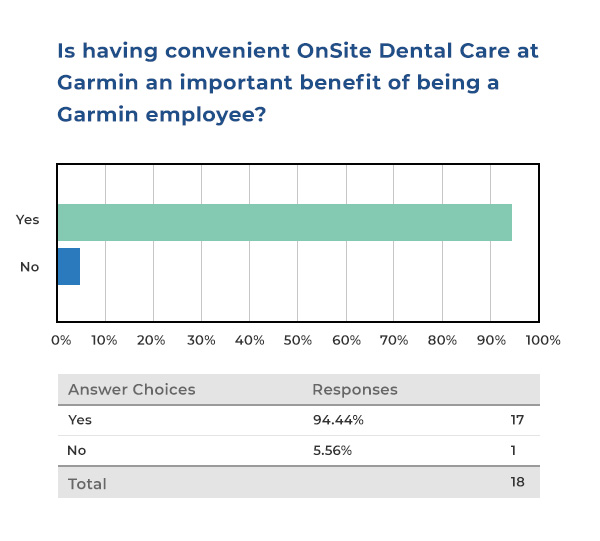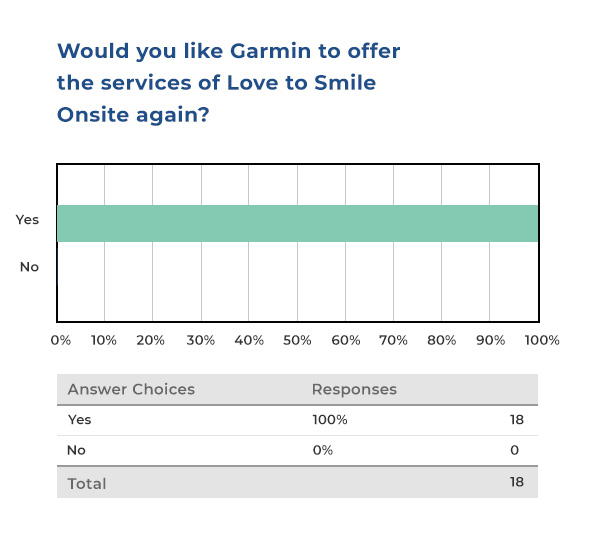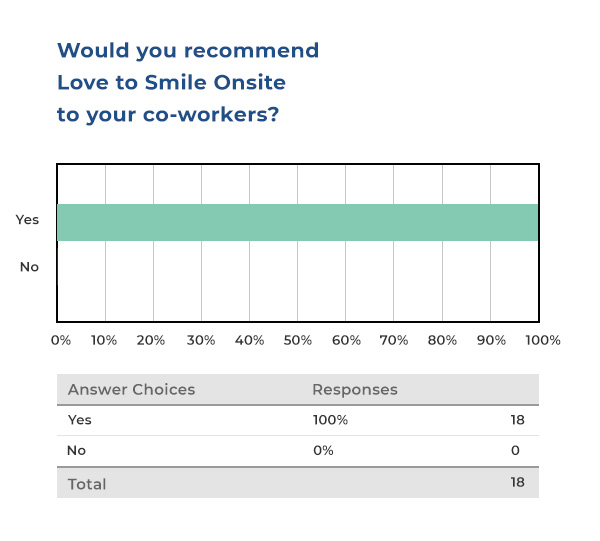 Our OnSite Mobile Office
Call Us Today: 913HAHA491HAHA1200
Hours: Monday - Friday: 8-5pm
Saturday - Sunday: Closed
Address: 10925 Antioch Rd, Suite 201
Overland Park, KS 66210